New partnership will now make it easier to repair Surface devices
Microsoft released Surface devices earlier this year and now this new partnership means users can keep their devices for longer.

Repair of Surface devices has been tricky but iFixit will now employ its tools for a more impeccable job.

The market for Surface devices may now increase owing to this partnership.
During the Surface event held a couple of months ago, Microsoft unveiled new devices that are fully compatible with Windows 11.
Although Surface devices are great, a majority of its electronics use adhesive to keep components in place making repair jobs a bit difficult.
With the Surface devices released this year, you can run either Windows 10 or Windows 11 making it a top choice for most users.
Repair-friendly
Whereas getting a new device is always good, a lot of users go for longevity. It is not only good for your pocket but also for the environment.
iFixit has now partnered with Microsoft to manufacture and sell official Surface repair tools. The repair-friendly hardware will now get your device fixed whenever you have a problem.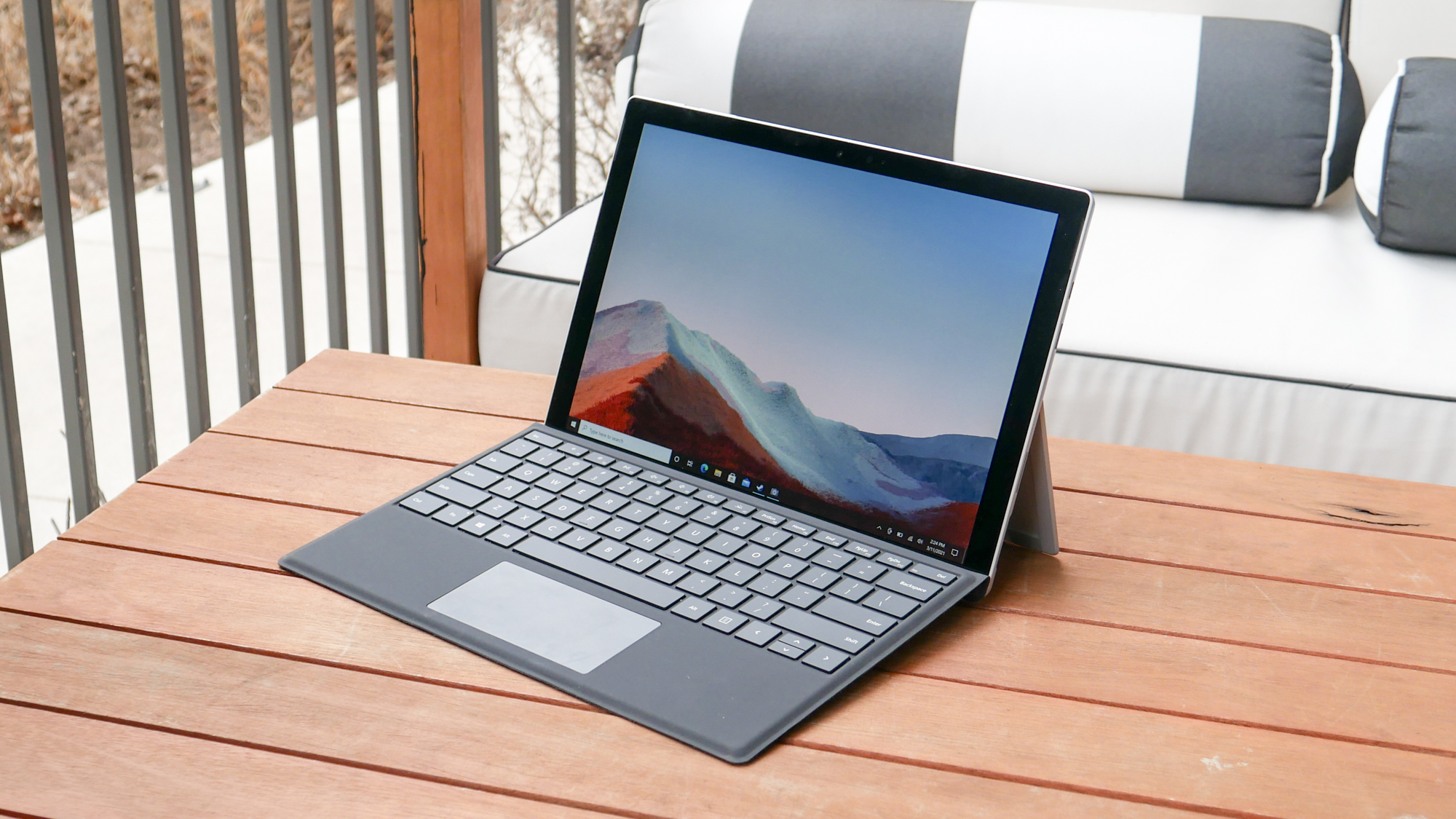 A lot of Surface devices use a significant amount of adhesive to hold together their components. This in turn makes a repair job extremely messy and difficult.
Now, Microsoft is responding by making its official service tools more accessible and hopefully increasing the repairability scores.
New tools for Surface models
iFixit also announced three new Microsoft-designed tools aimed at improving newer Surface models. Up first is a bonding frame that will be responsible for screen replacements due to its thick foam rubber.
A battery cover has also been announced for the Surface laptops and is meant to protect internal components.
Lastly, there is also a debonding tool specifically for Surface Pro 7+, Surface Pro 8, and Surface Pro X. it will be instrumental in opening displays.
Technicians now have access to useful tools that will make repairing Surface devices easier. The repair jobs will also now be more accurate.
At the moment, iFixit is currently working on producing repair guides for devices. Microsoft users should also not fear that the partnership may water down the reviews commonly done by iFixit as the company maintains its stance.
Do you feel the new partnership between Microsoft and iFixit will help users keep their Surface devices for a longer period? Share your thoughts in the comment section below.
Start a conversation
comments