How to Watch Ghana vs Uruguay Live for Free [FIFA World Cup 2022]
Check our tested way to watch it live from anywhere in the world!
In the 2010 tournament, Uruguay denied Ghana access to the semi-finals by a penalty win.
The 2022 World Cup would be sizzling as the two teams will encounter each other again.
Read the article to know how to watch Ghana vs Uruguay for free on Spanish television.
Uruguay robbed Ghana of entering the semi-finals in the 2010 World Cup by winning the penalty shoot-out. These two teams will yet again play head-to-head in the 2022 FIFA World Cup.
The match will be held in the AI Wakrah Sports Club, Qatar on 2nd December 2022 at 17:00 UTC. There will be so much tension among spectators as everyone would want their favorite team to win.
We don't want you to miss out on seeing these teams tackle their way to the next stage that's why this article shows you how you can watch Ghana vs Uruguay live.
Cyberghost
Best VPN we have tested for:
Gaming
Streaming
Privacy
Unblocking
Surf the internet anonymously now at 83% discount!
Cyberghost offers 4 months free for any 2-year plan. Get it now at $2.03/mo and benefit from:
Best privacy protocols and military-grade encryption
Geo-restriction bypassing for streaming services and websites
Access to over 6 000 servers worldwide
Unlimited number of connections to different locations
What channels stream Ghana vs Uruguay?
There are a lot of stations that broadcast FIFA 2022 matches. Below are the official partners for each team's country:
Ghana:
SuperSport International
New World TV (free to air)
Ghana Broadcasting Corporation
Uruguay:
New IP Co., LLP
TyC International B.V
DirecTV Latin America
Monte Carlo TV (Canal 4 TV)
SAETE
Teledoce
Antel (only mobile)
Radio stations are not left out as they will participate in sharing the World Cup updates with those without access to TVs and the internet.
We also found an online service that streams it for free. Learn below how to access it.
How to watch Ghana vs Uruguay for free?
RTVE is a government-owned TV company in Spain that broadcasts through all media, from radio to online platforms. This company with the help of several supporters will air the 2022 World Cup for free.
However, the only option for non-residents of Spain to watch the match remotely on RTVE is with a VPN.
That is because the platform is geo-locked, and normally only available to people that connect from Spain.
Follow the instructions below to watch football matches on RTVE for free:
Sign up for an ExpressVPN subscription. We picked this service because it has unlimited bandwidth, it's fast, and has high-quality servers in Spain.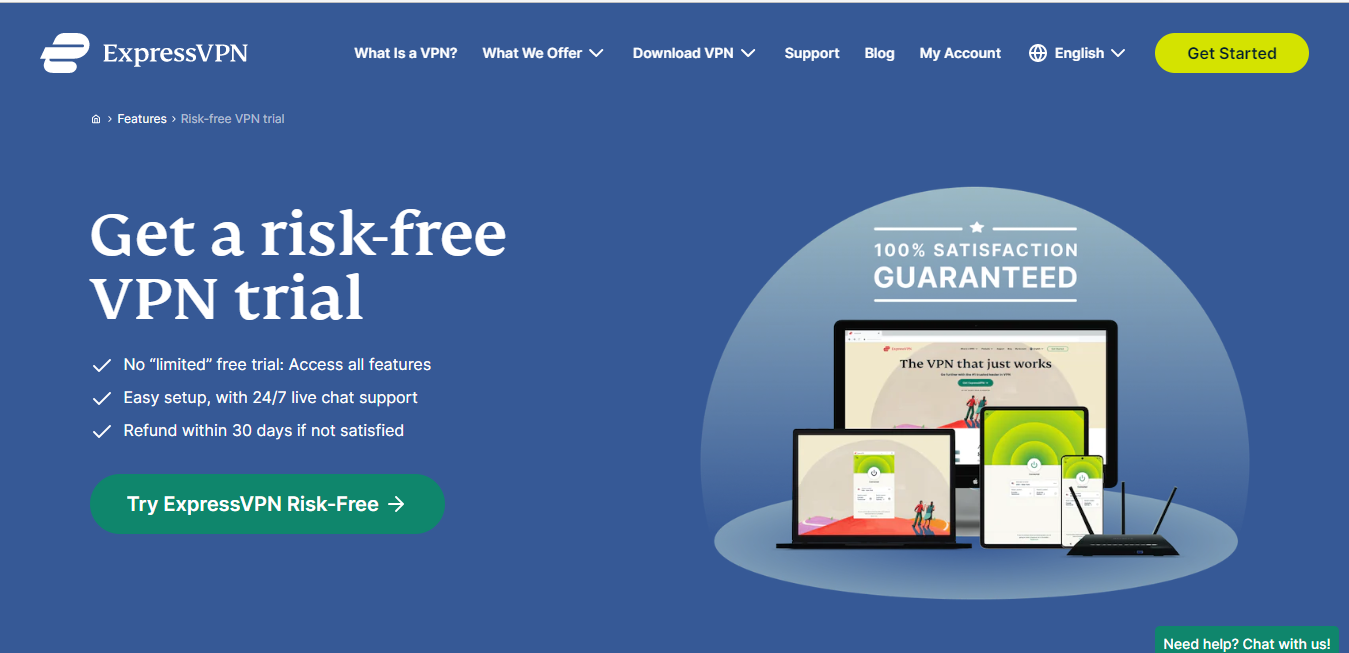 Download and install the VPN on your device.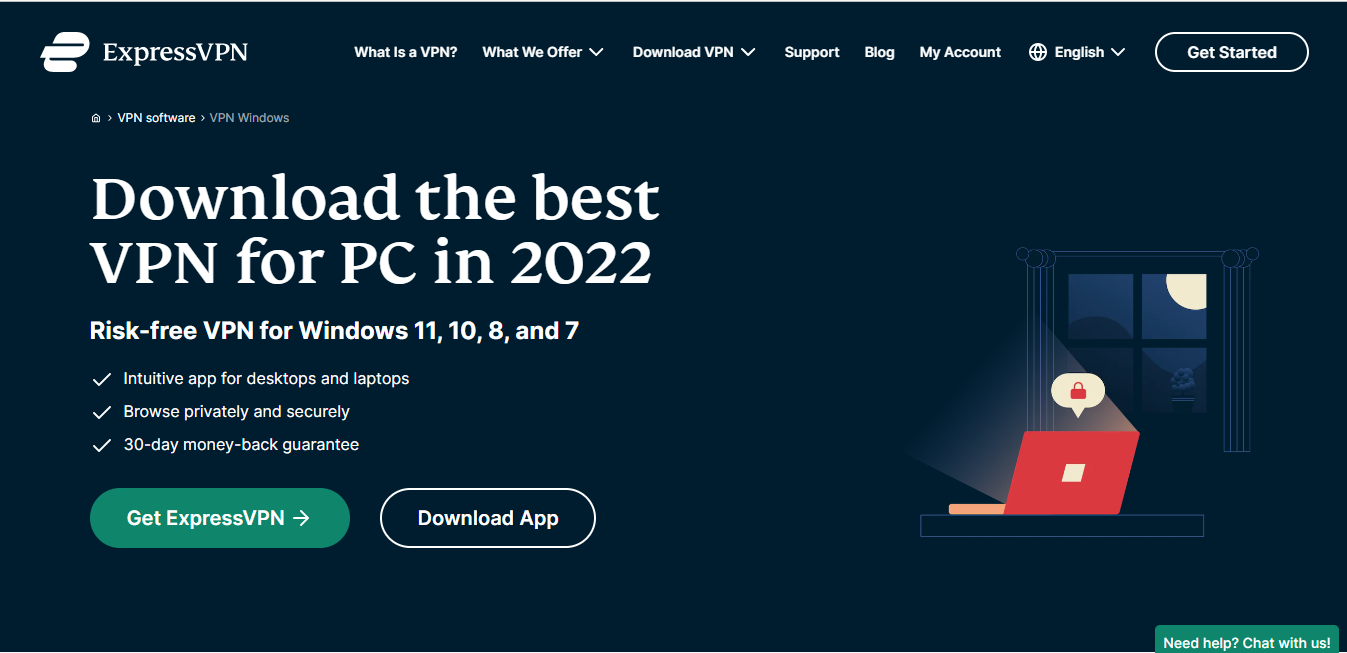 Log in with either your activation code or email.
Connect to a Spanish server. ExpressVPN has options for Madrid and Barcelona.
Open RTVE in your web browser and watch Ghana vs Uruguay.
Not only does it camouflage your true identity, but it also blocks trackers from detecting your presence.
Additionally, VPN blocks your ISP from throttling your internet by masking your IP address. So you'll be able to enjoy seamless streaming, without limits.
ExpressVPN offers unlimited bandwidth so there really isn't much to worry about in that regard.
It has 3000+ servers in 94 countries, with a decent number located in Spain. Besides unlocking RTVE to watch Ghana vs Uruguay, you can use it to change your location and access geo-locked content worldwide.
With the DNS leak protection in this VPN, you can rest assured that your information is safe. Its encryption and an automatic kill switch further add to this, making sure you remain untraceable.
The 2022 FIFA world cup team made provision for viewers to watch from different devices. So, whether you are using a TV or mobile phone, ExpressVPN supports them. The VPN secures up to five devices at once.
ExpressVPN
Don't miss out on the Ghana vs Uruguay match and watch it live with the help of ExpressVPN!
Conclusion
The World Cup 2022 is going to kick off this winter.
We hope you are in for the thrill. Follow our guide to easily watch Ghana vs Uruguay as it unfolds in December.
You know at this point that you don't have to be limited to the channels that broadcast in your particular country. With a VPN, you get the freedom to access geo-locked platforms from anywhere.
Use the comment section to ask any further questions and let us know how your watching experience went if you decided to use this method.
Start a conversation
comments